shop only the finest hair care products in the industry right here!
TEA TREE SPECIAL CONDITIONER® Invigorating Conditioner
PM-TTS-SCOND-02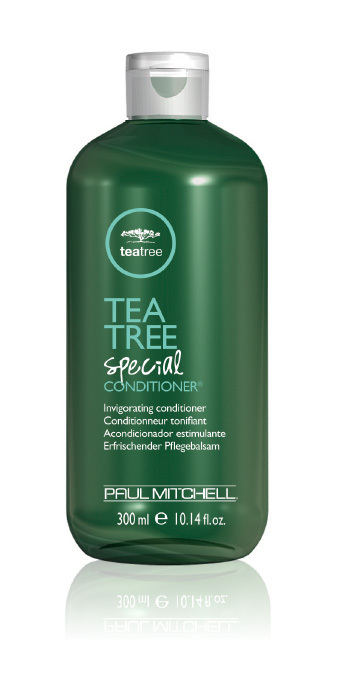 SIZE
10.14 oz.
WHAT IT DOES
Instantly detangles, softens, smoothes and renews worn-out locks.
HOW IT WORKS
Natural tea tree oil, peppermint and lavender invigorate the scalp and leave hair smelling great.
ADDED BONUS
Helps prevent moisture loss.
DIRECTIONS
Apply a small amount to clean, damp hair. Massage. Rinse completely.