Your Hometown Barber with an
DIVERSIFIED CUTS IS A MODERN YET FAMILY FRIENDLY BARBERSHOP!
Everyone is represented and welcome here. Diversified Cuts prides itself on having a diverse clientele. This is what we feel sets us apart from the rest. Since opening our doors, we have exceeded our expectations. Our success is largely due to a trendy and dedicated clientele
Meet Diversified Cuts Mascot
hairy Fresh!
Read the whole story on our blog!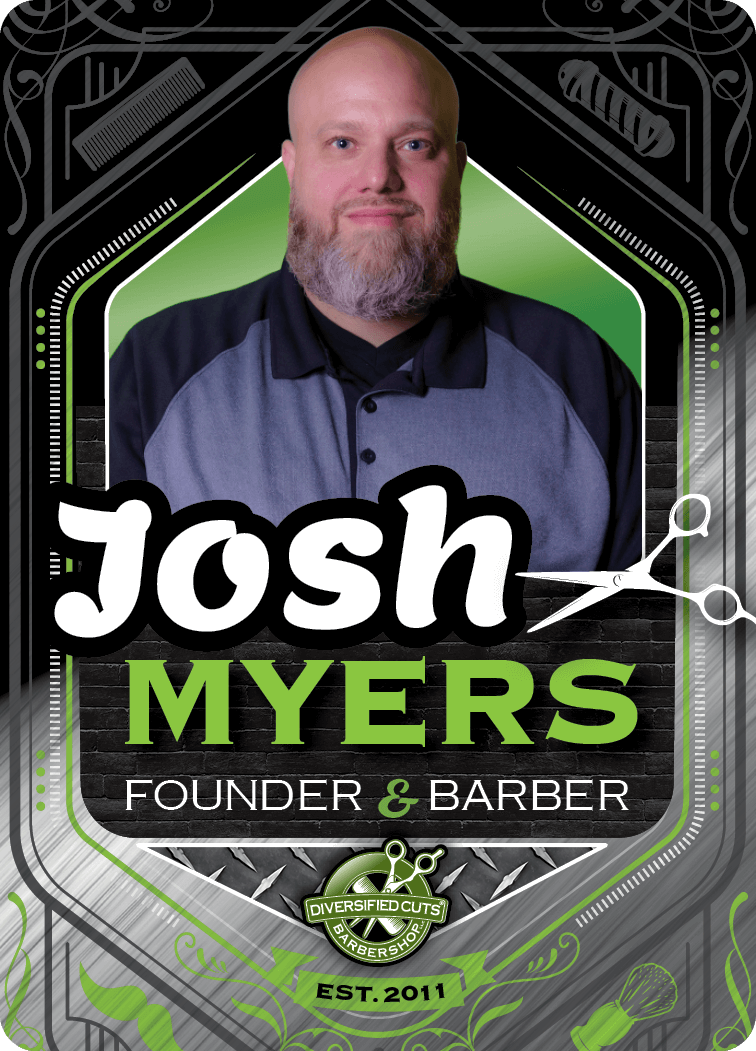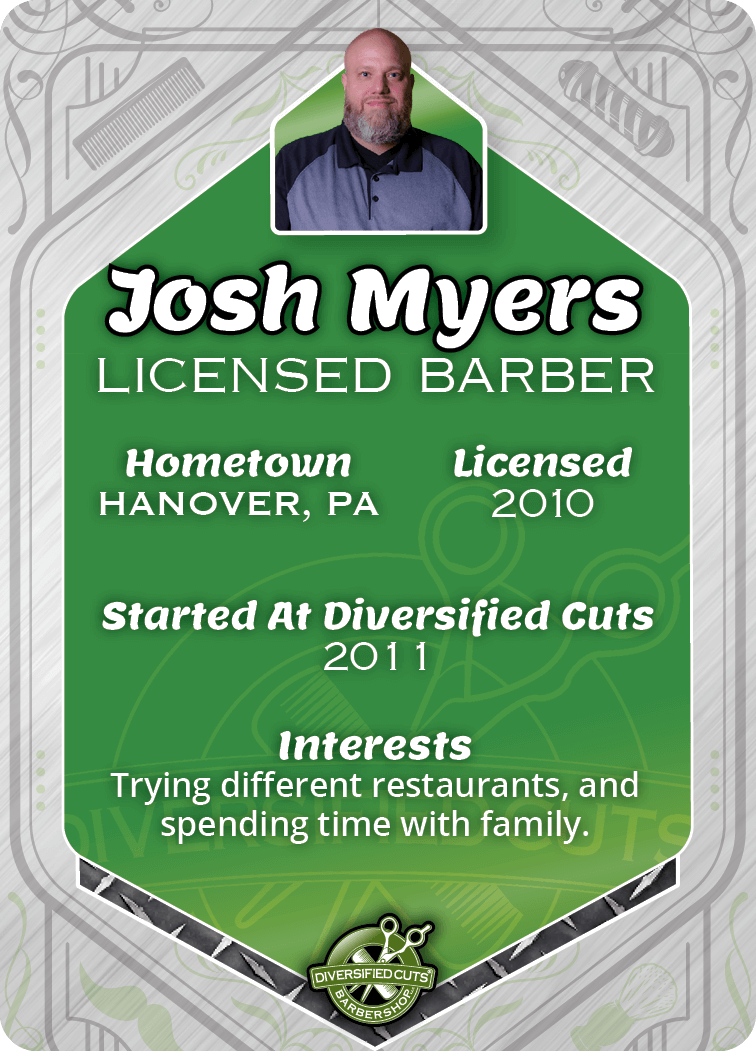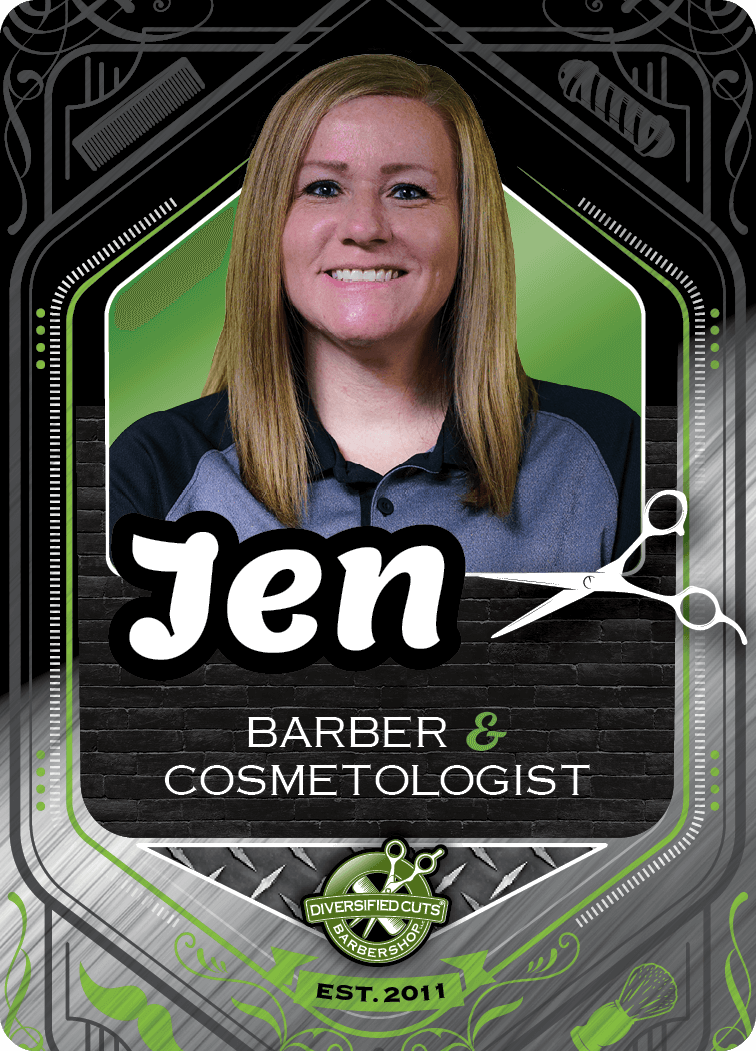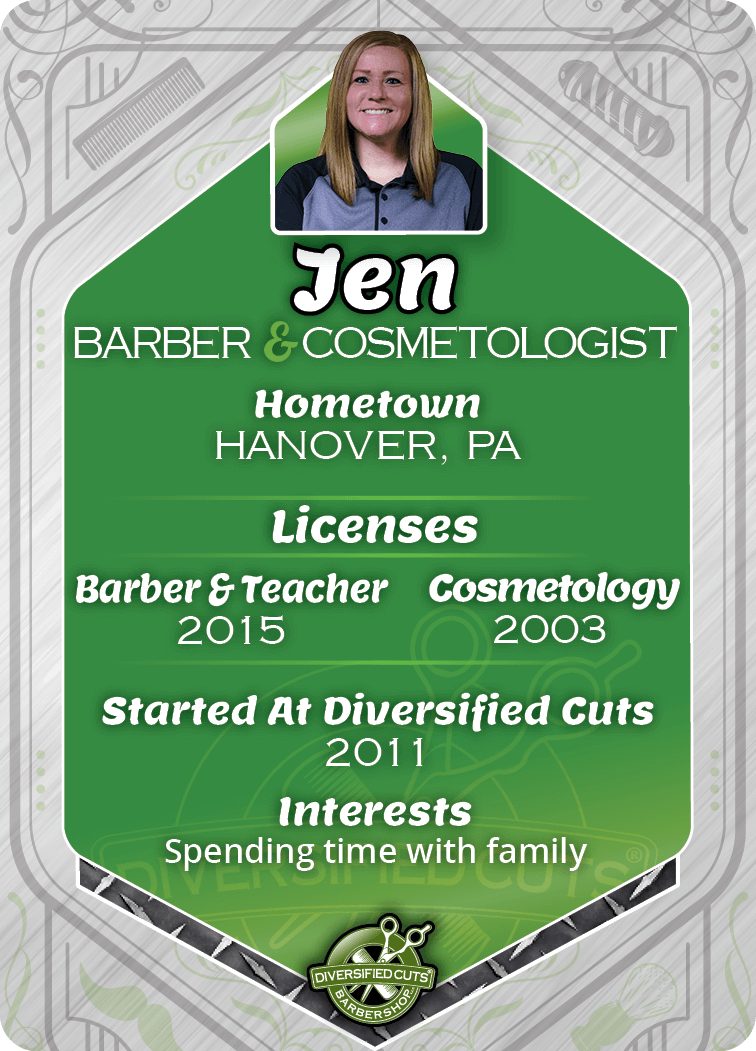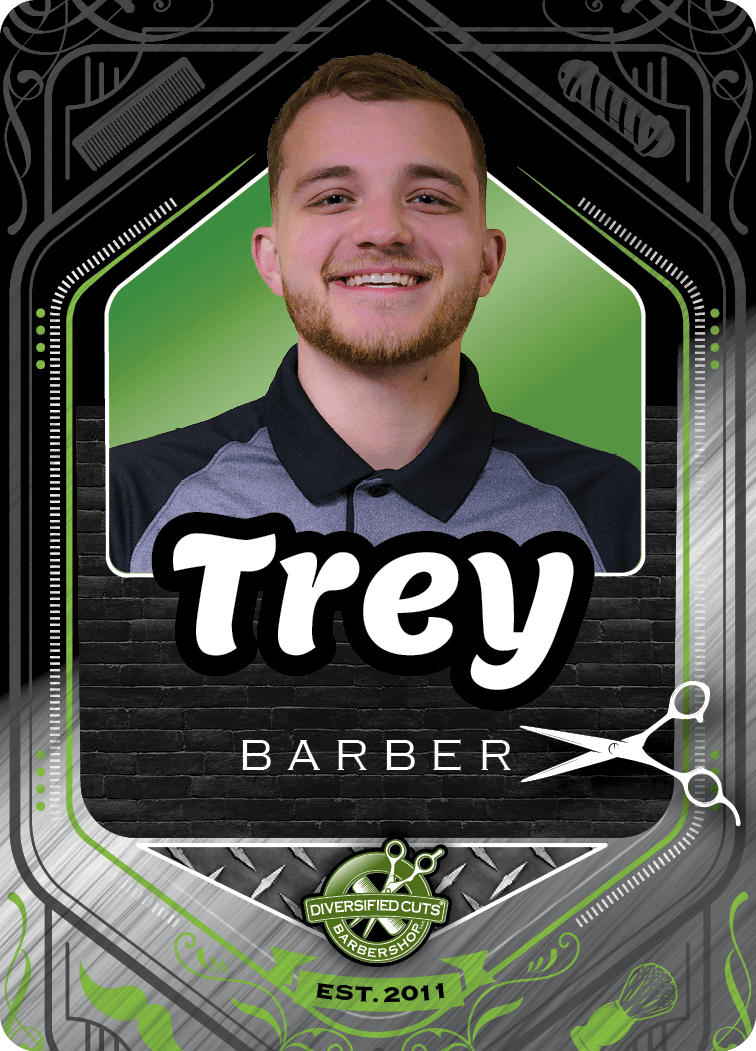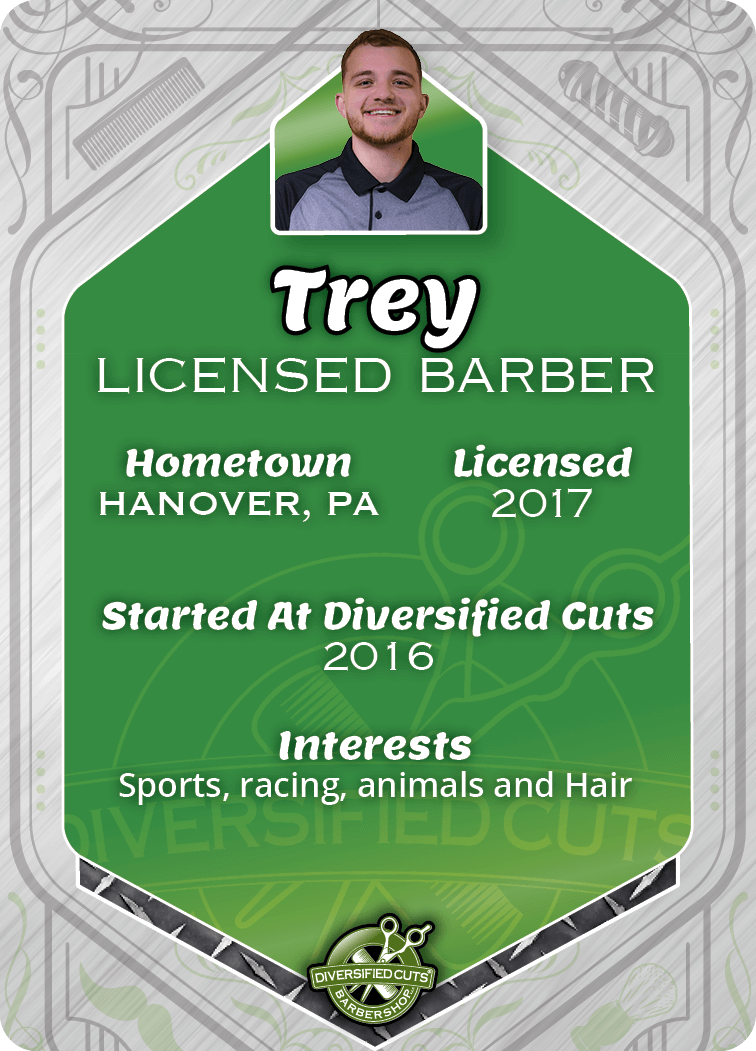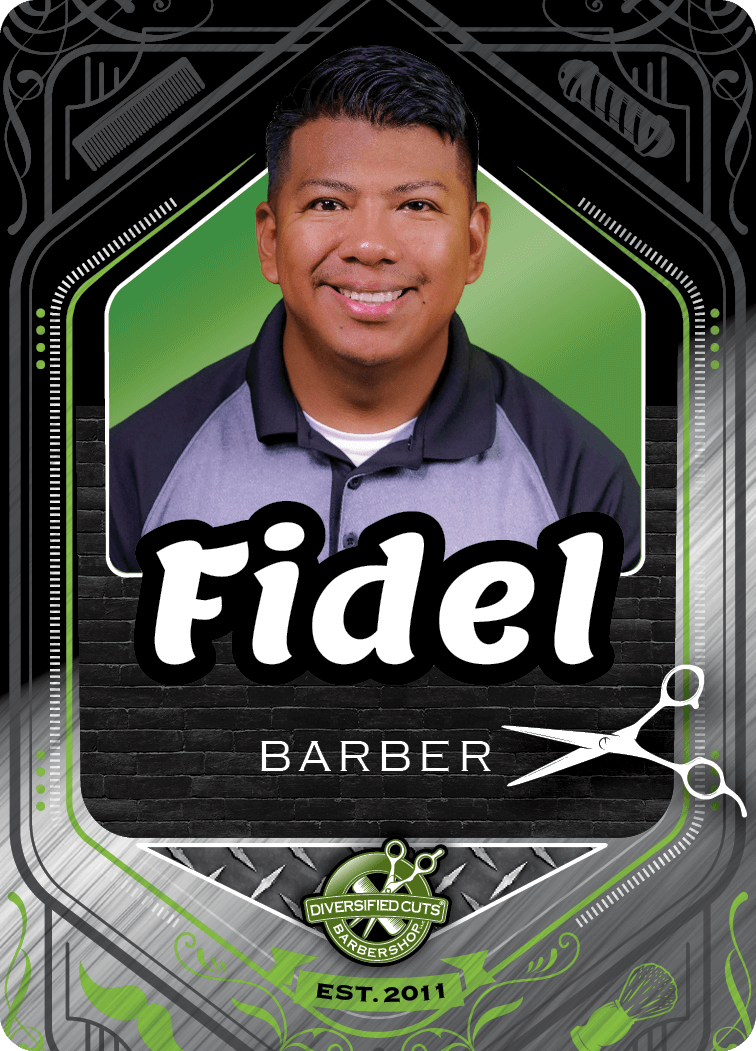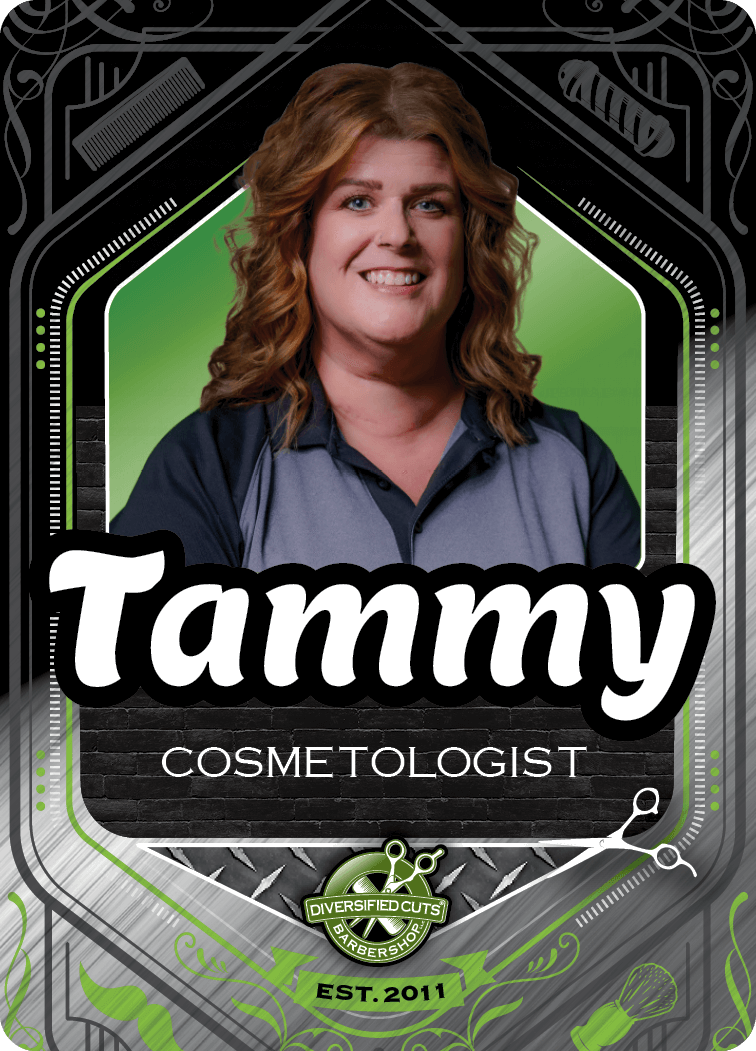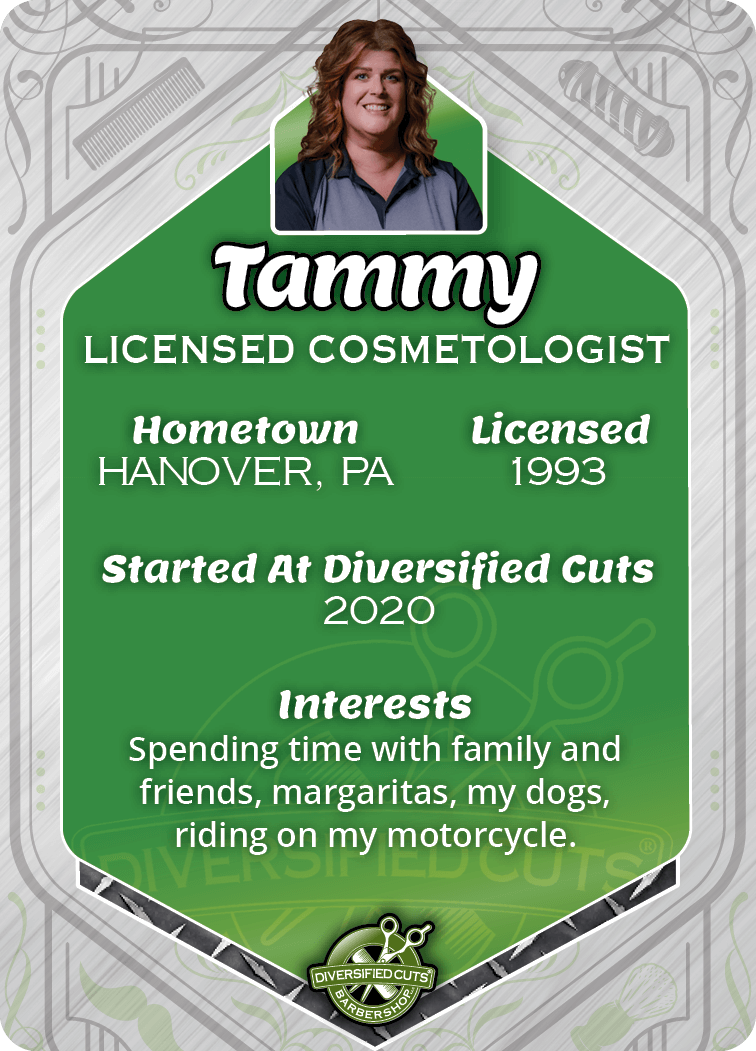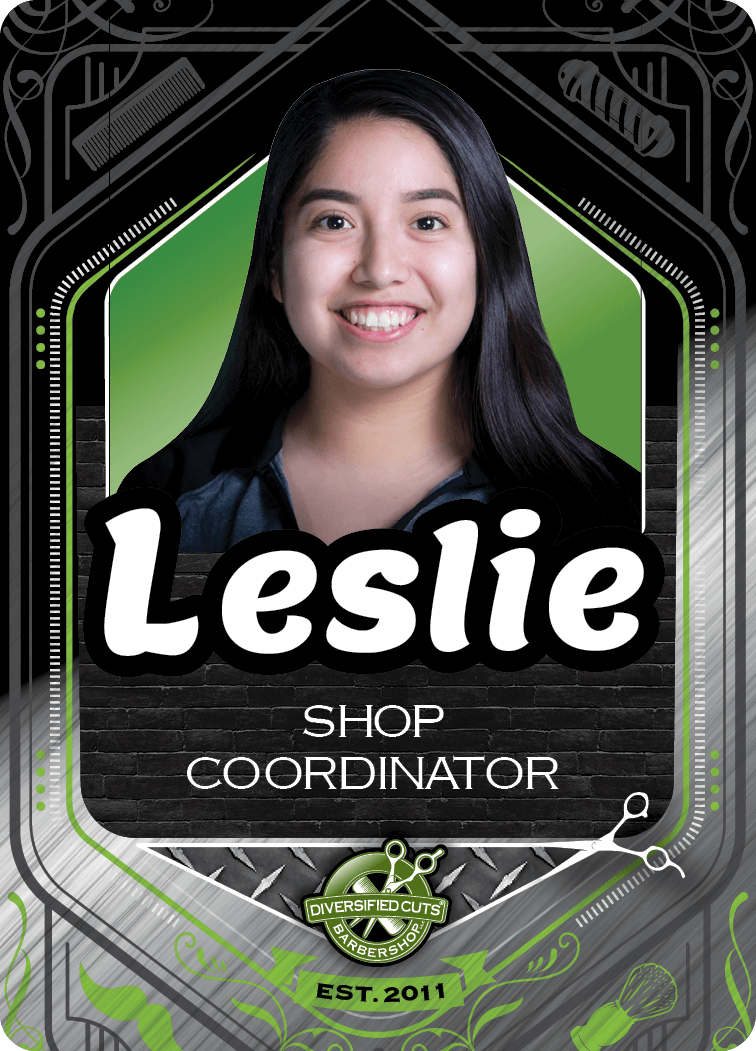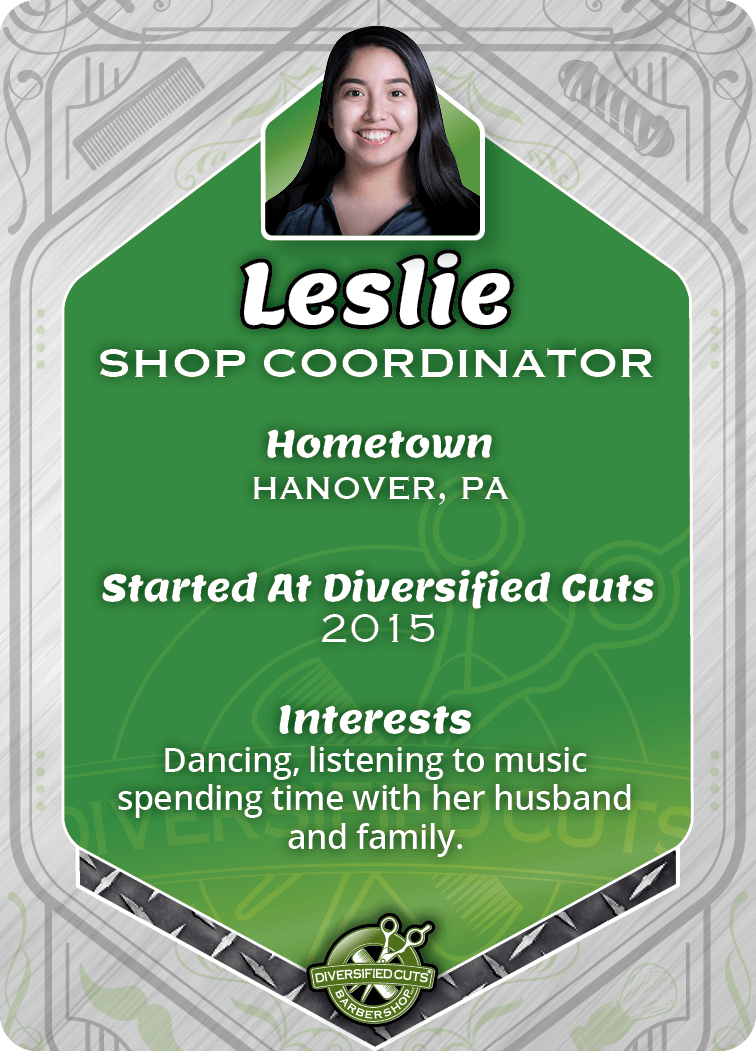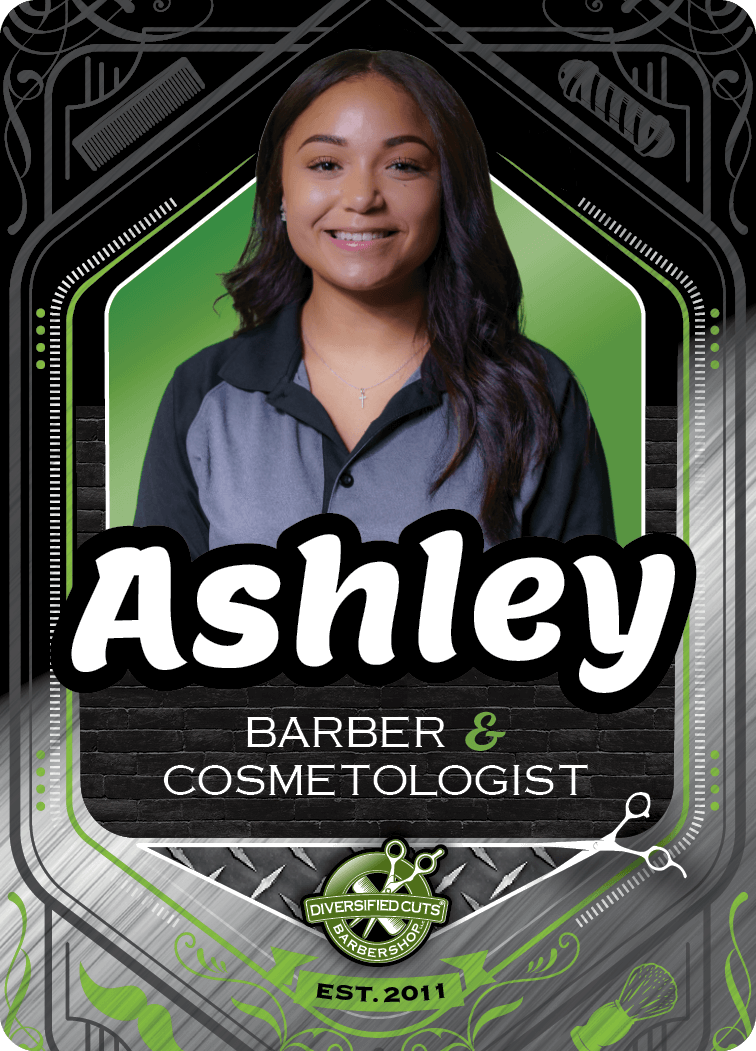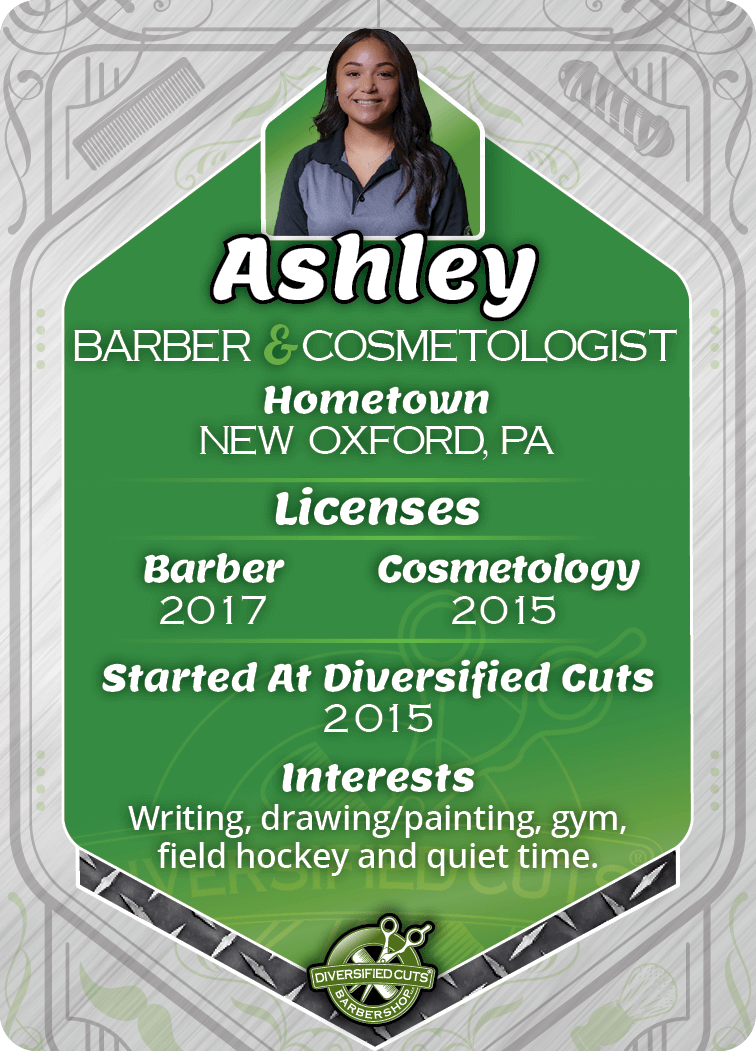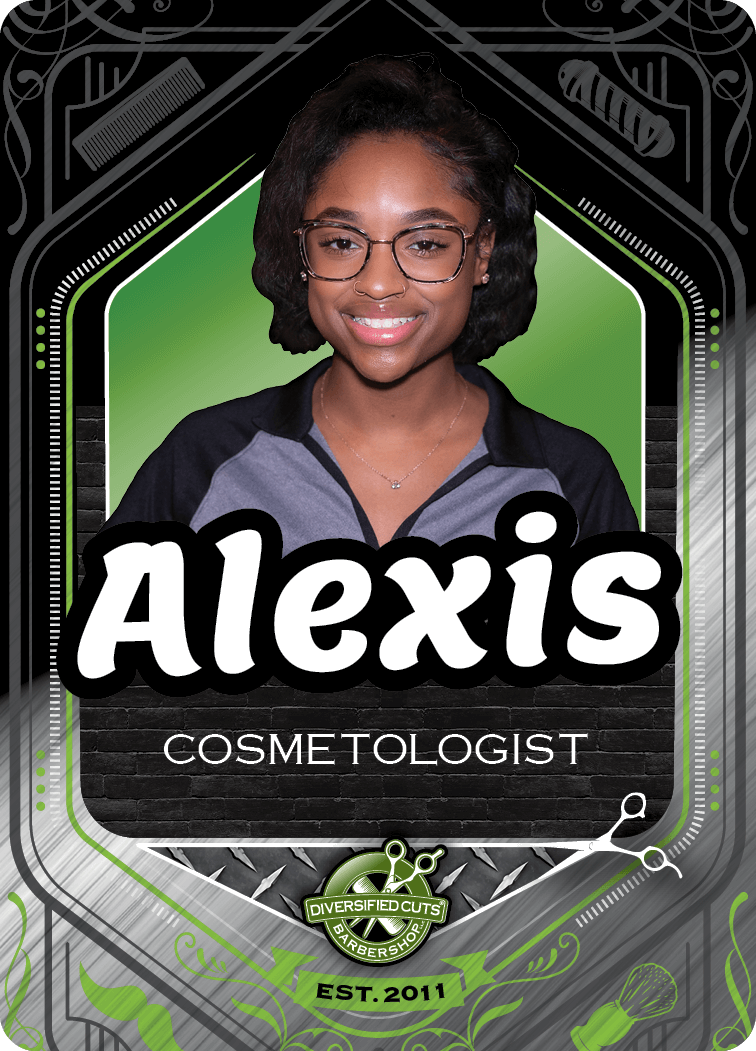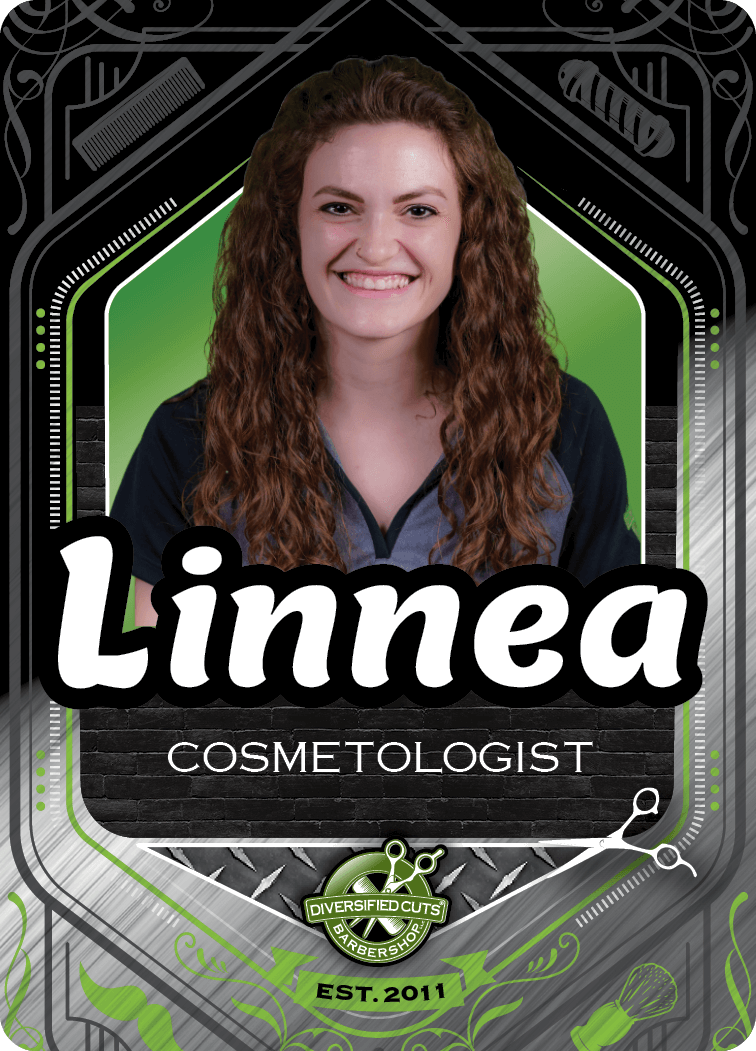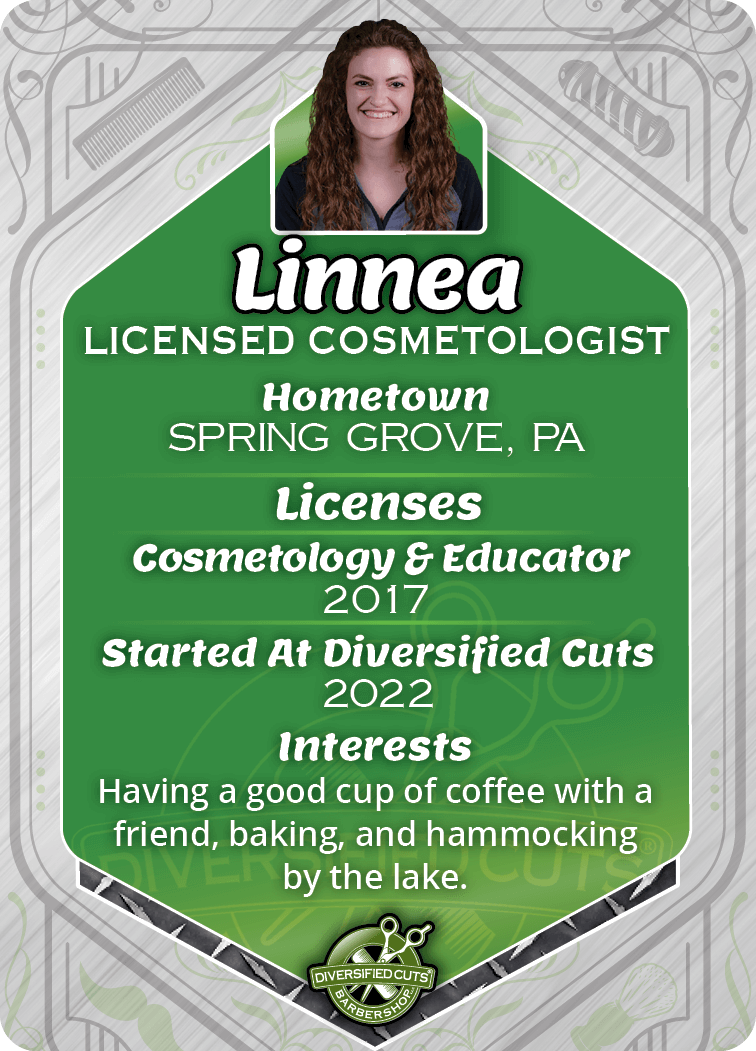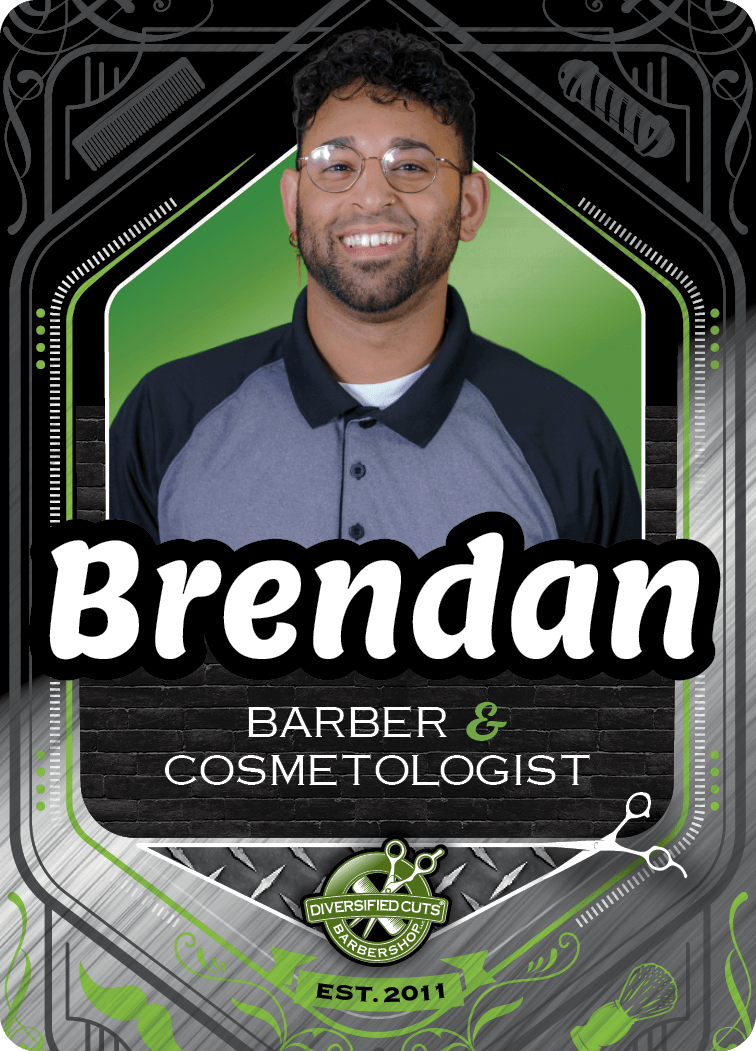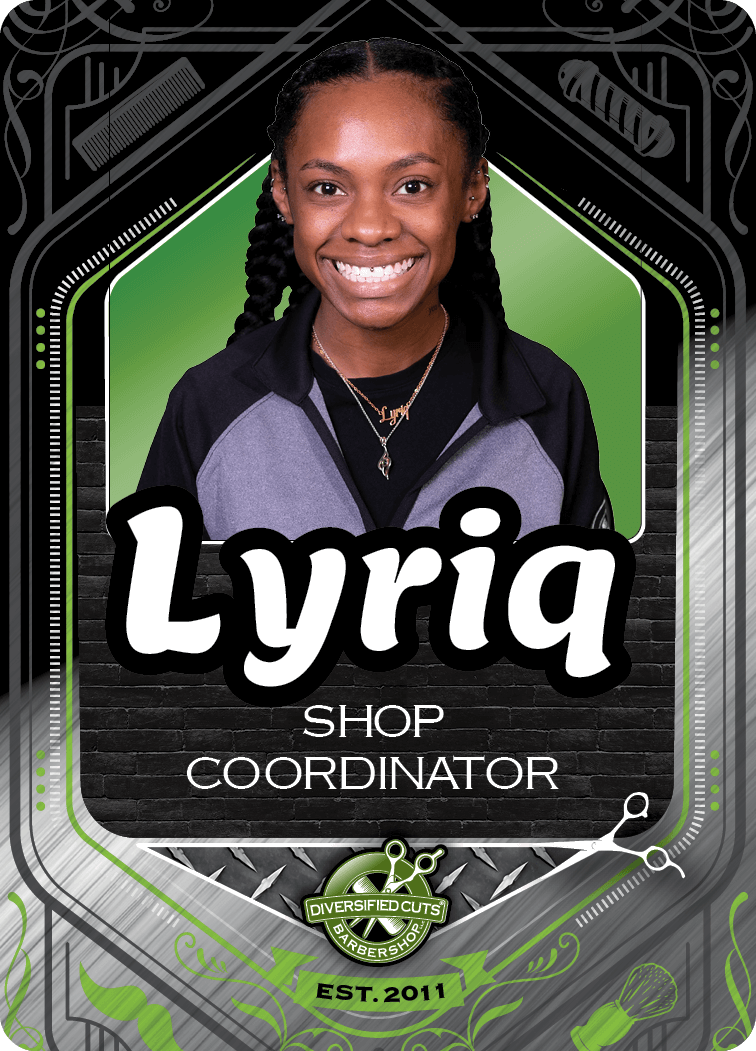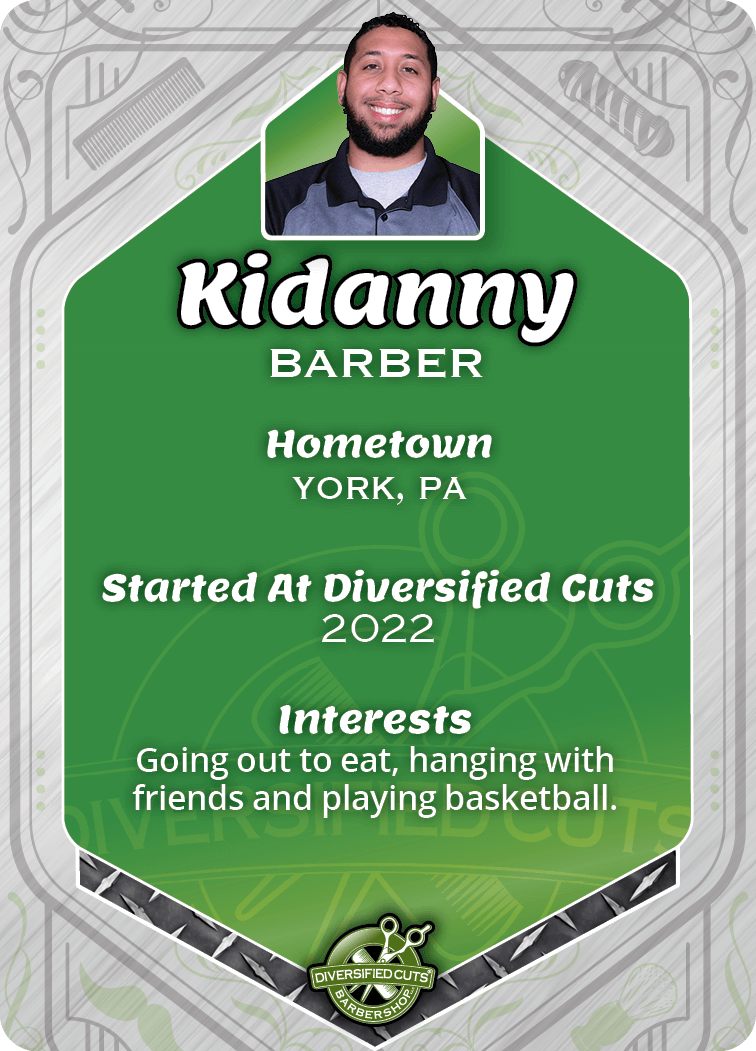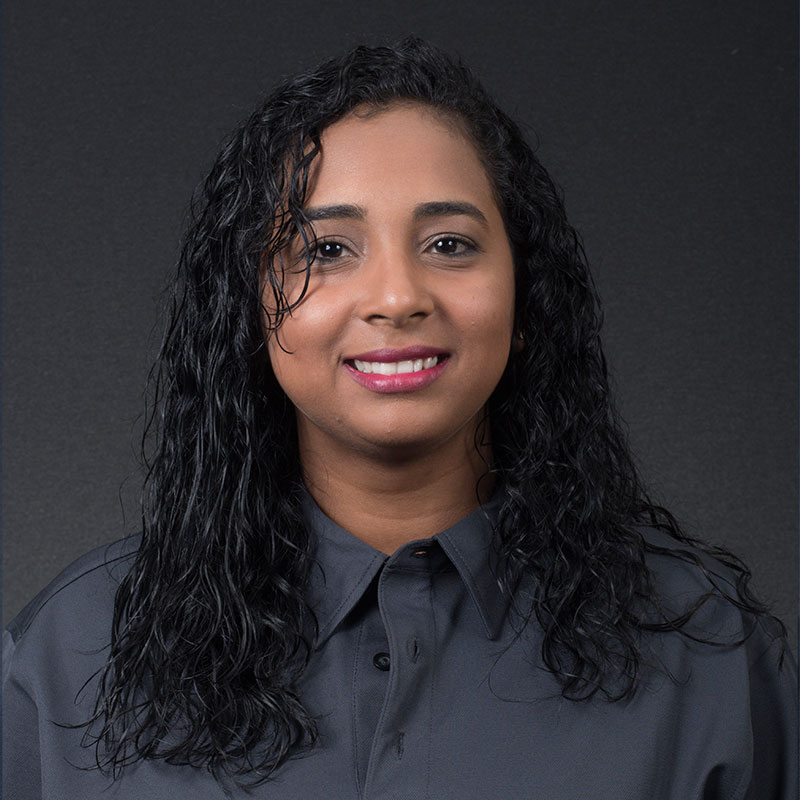 In Loving Memory
Yolda
1990 – 2018
What Our Clients Are Saying
Z.H.
Quality barbers who listen to you and understand what you'd like. Friendly. Good vibe. Their mobile app and e-pay are
very convenient.
Steven
The best place to go in Hanover hands down. Good people and they greet you every time. I don't have anything bad to say about going there so if you want a good haircut, I say
go there. These guys
are awesome!
Derek Spindler
This is hands down the best place I've ever gotten my hair cut and since then I refuse to go anywhere else. Great atmosphere and great people. Highly recommend to anyone and everyone!