Your Hometown Barber with an
DIVERSIFIED CUTS IS A MODERN YET FAMILY FRIENDLY BARBERSHOP!
Everyone is represented and welcome here. Diversified Cuts prides itself on having a diverse clientele. This is what we feel sets us apart from the rest. Since opening our doors, we have exceeded our expectations. Our success is largely due to a trendy and dedicated clientele
Meet Diversified Cuts Mascot
hairy Fresh!
Read the whole story on our blog!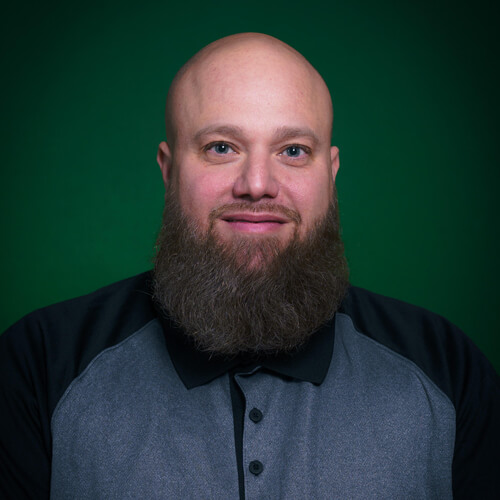 Josh Myers (The Bald Barber) was born and raised in Hanover PA; Josh is the founder and owner of Diversified Cuts Barbershop. He Found his passion for barbering at an early age by cutting his family and friends. In 2009 after the closing of a family business, Josh decided it was time to his dream to go to barber school. Diversified Cuts Barbershop allowed Josh not only to see his dream come but to meet wonderful people on a daily basis. Josh is a proud father of two wonderful kids. When not in the shop, he likes to spend time with his family.
Jen is a native of Hanover, PA. Jen started her career in the beauty industry 12 years ago. She spent 8 years in a corporate-owned salon achieving the title as a master stylist and assistant manager. After joining the team at Diversified Cuts she dedicated her time to become a barber stylist. Jen has met a lot of wonderful people so far throughout her career. She has a great passion and dedication to her clients. In Jen's free time she spends time with her husband Eric and her three wonderful children.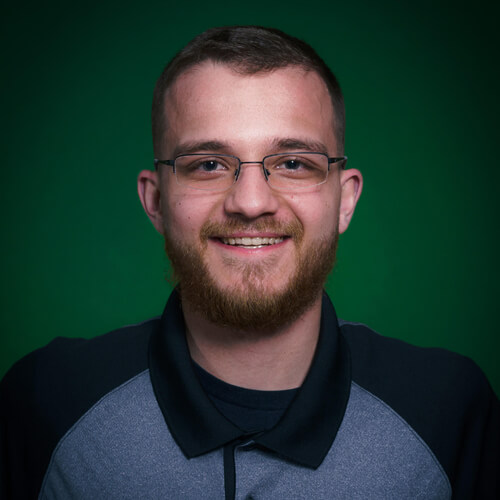 Trey
 Noble has lived in Hanover for most of his life. 
Trey
 always  loved working with people, so decided to become a barber. After that he developed a strong passion for doing hair. 
Trey
 enrolled in barber school in 2015 and finished his apprenticeship with Diversified Cuts in 2016. He also loves sports and hearing peoples life stories.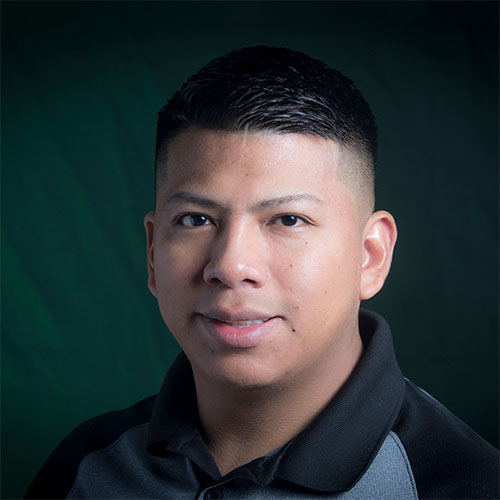 Fidel is a graduate from American Beauty Academy Barbering program. Started cutting hair at the age of 17 with the support of family and friends his hobby grew into a career. 
Fidel specializes in design work, with his artistic ability he handles most design work with ease and enjoys the challenge of tattoo hair art. In his spare time, he enjoys spending time with his family and friends. Watching football on Sundays, his favorite team the New Orleans Saints.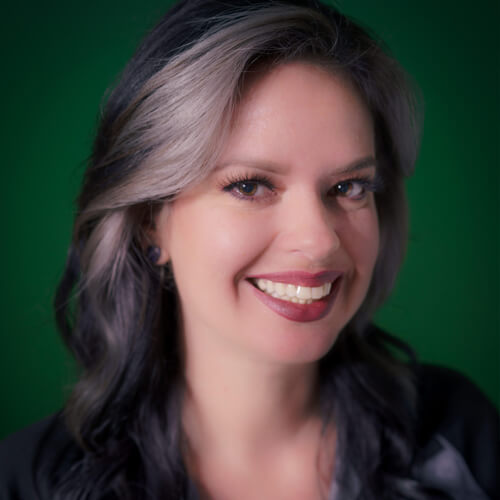 COSMETOLOGIST | BARBER APPRENTICE
Lindsey is a Florida native. She was born in raised in Sarasota, FL. Moving to PA in 2013. While attending Law School, she decided to follow the footsteps of her family in doing men's hair and bridal hair & makeup. She fell in love with short women's cuts and men's cuts, pursuing her dual license as Barber Stylist. She has been chasing her hair dreams since Jan 2015.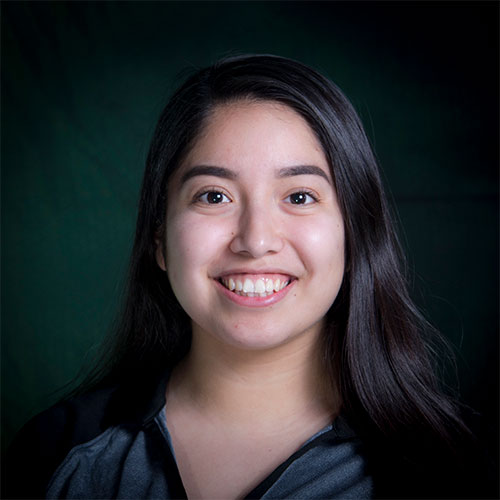 Leslie is bilingual in both English and Spanish as she was born and raised in the United States with Mexican roots. Leslie joined the Diversified Cuts team in 2016. She attends Hanover Senior High. Being that she is the class of 2019, she plans on pursuing her dream of being a barber after graduating. During her spare time, she enjoys shopping, watching movies, and hanging out with friends.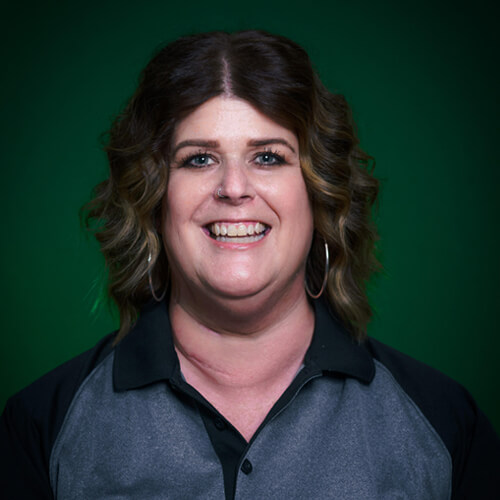 Tammy is a Hanover native that grew up knowing she wanted a career in cosmetology. Specializing in Redken color for all your highlights, balayage and color needs. She also has mastered the haircutting styles of women, men and children. After 3 decades of enjoying what she loves, Tammy continues to pursue education in new trends for all cuts and color. In her down time she enjoys spending time with her family and friends.
Ashley grew up in New Oxford and is a graduate from Empire Beauty School. She decided to further her education by apprenticing at Diversified Cuts and obtain her barber's license at the age of 21. Ashley loves what she does as well as meeting new people, listening and helping people in her chair. Ashley also does well with kids.
Diversified Cuts welcomes Wilson, the newest professional barber on the team in Hanover. We're excited for him to work with us and can't wait for you to meet him.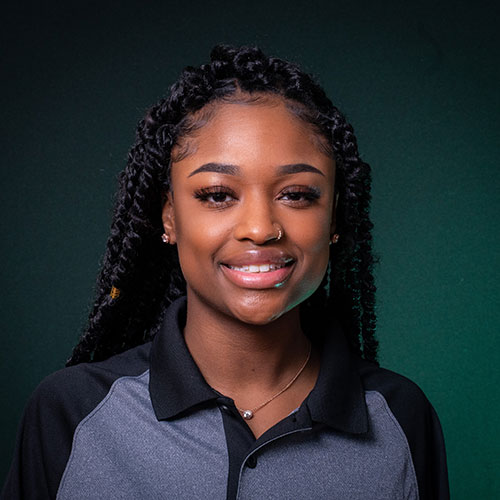 Alexis (Lexi) was born in Westminster Maryland and moved to Hanover PA in 2004 and is a graduate of Empire Beauty School. She has worked as a stylist since graduation, but her desire and passion is to become a barber. While working here at Diversified Cuts as a licensed cosmetologist Lexi looks to hone her craft in barbering and become a licensed barber. She loves good conversation, works well with adults as well as children. In her spare time, Lexi enjoys creating new looks with makeup, going shopping, watching movies, spending time with her family, boyfriend, her Golden Doodle Dempsey, and friends.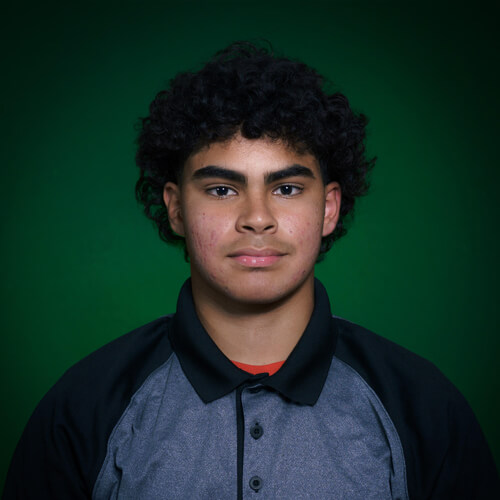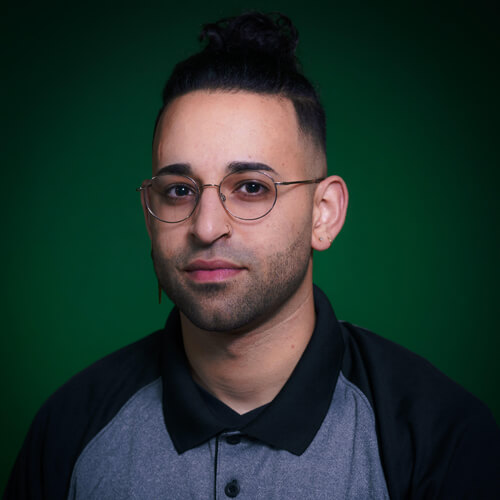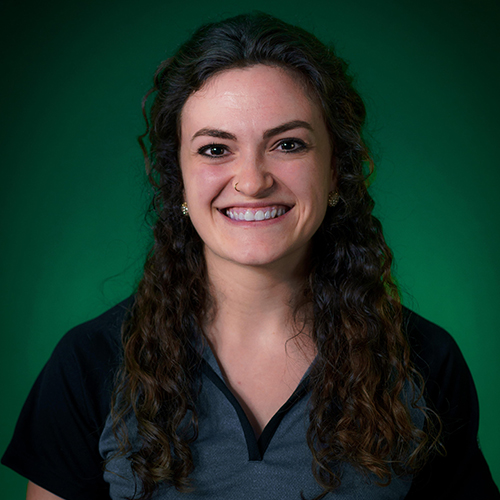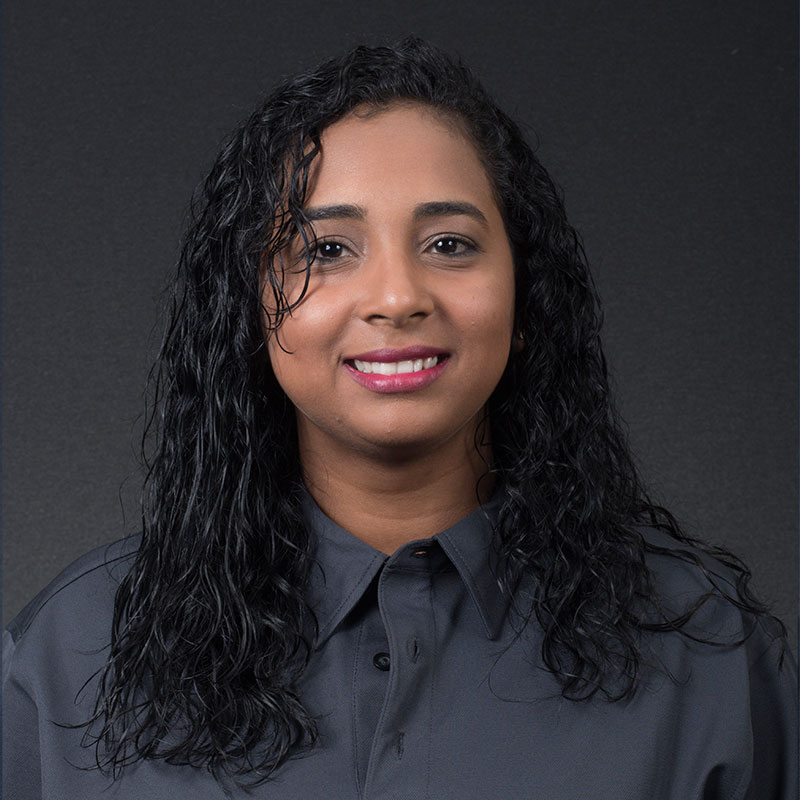 In Loving Memory
Yolda
1990 – 2018
What Our Clients Are Saying
Z.H.
Quality barbers who listen to you and understand what you'd like. Friendly. Good vibe. Their mobile app and e-pay are
very convenient.
Steven
The best place to go in Hanover hands down. Good people and they greet you every time. I don't have anything bad to say about going there so if you want a good haircut, I say
go there. These guys
are awesome!
Derek Spindler
This is hands down the best place I've ever gotten my hair cut and since then I refuse to go anywhere else. Great atmosphere and great people. Highly recommend to anyone and everyone!